TFP's Commitment to Food Safety
At the Core of TFP is the goal of Quality First. This means that every ingredient, every process, every package and every delivery must be protected by the highest Quality principles.
This starts with state of the art quality specifications ingrained into our daily practices to bring the very best products to your brand and its customers. Food ingredients must be proven safe and effective before use. Ingredients and finished products are tested to confirm proper processing and to meet all guarantees. Processes throughout the plant are monitored, inspected and tested to ensure consistent products, a productive environment and healthy work conditions.
From the beginning to end, our goal is always Quality, Performance & Satisfaction.
No company can build high quality products without the right people, equipment, and facilities in place. TFP is no different.
Education – TFP Nutrition invests in its employees through continued education of food safety regulations and processing requirements. The result is a team that applies the correct processing techniques; manufacturing in accordance to the requirements of the highest quality pet foods.

Equipment – TFP has invested in key equipment to ensure proper handling, cooking and processing of each ingredient and batch of pet food. Nutrition means nothing if the resulting product is not crafted perfectly to conform to consumer expectations or does not create the aromas and tastes pets love. A wide range of packaging options allow us to deliver multiple brand options for the marketplace.

Facilities – Our family started this business in 1930. Continual investment in our facilities has been necessary to adhere to modern food safety ideals and keep ahead of our competition. As we move into the era of Food Safety Modernization legislation, we have opened our doors to independent approval of our facilities and processes, obtaining SQF Edition 8.0 for Manufacturing and Quality. Throughout the manufacturing process we maintain a strict adherence to our independently approved H.A.C.C.P. plan.  We are proud that these inspections have resulted in their highest rankings – confirming that we can deliver to your brand and customer a high quality, traceable and safe product.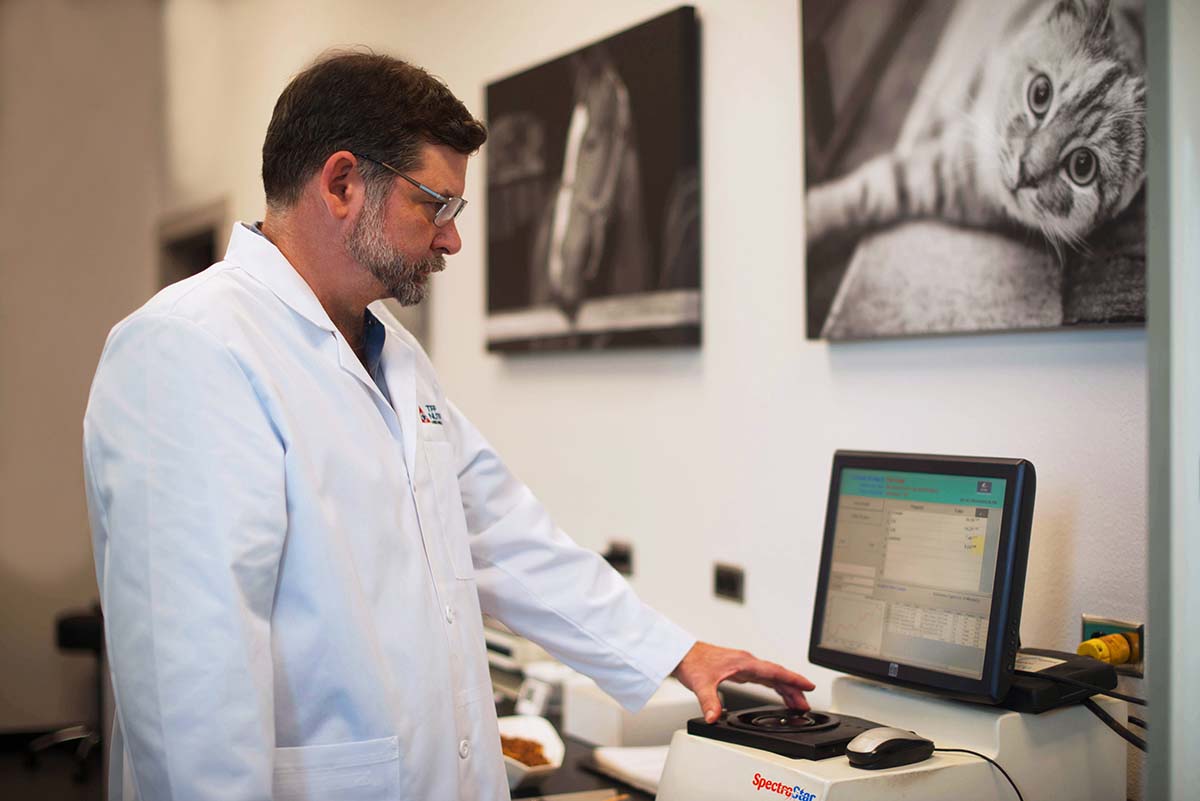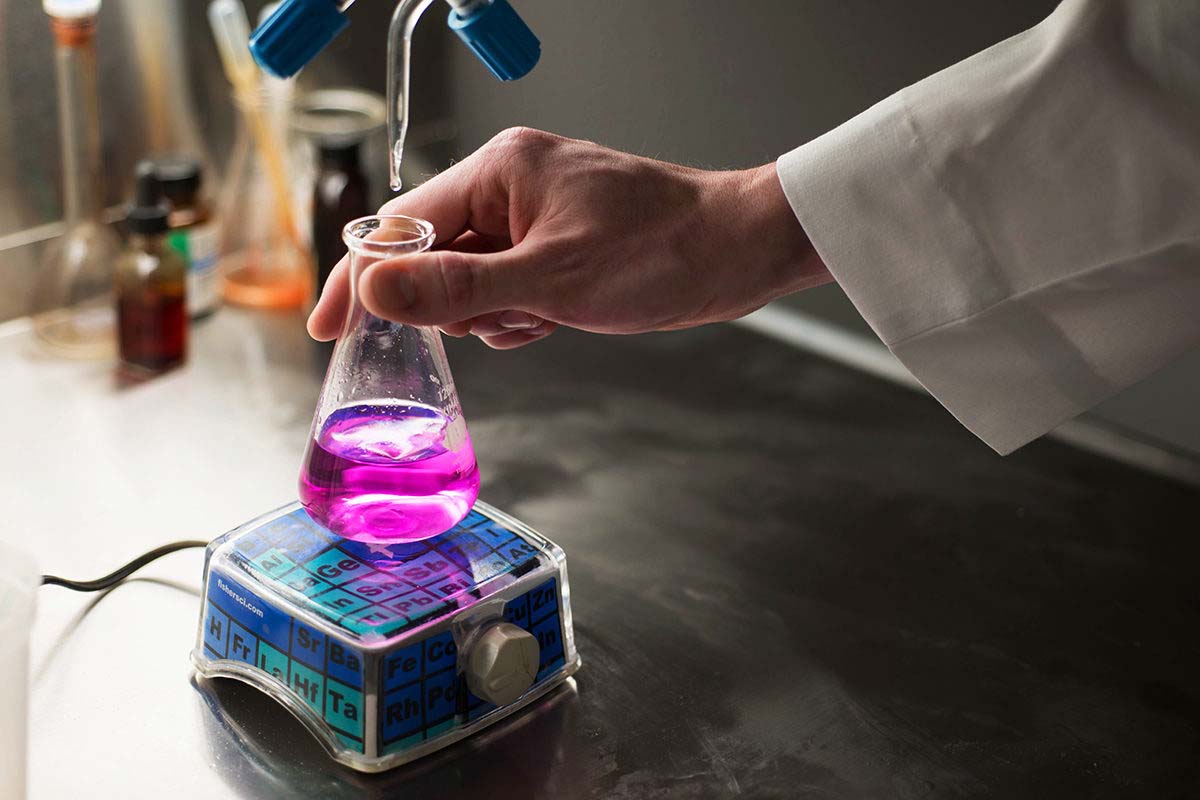 Delivering high quality products requires oversight of people, laboratories and consumer care. Rest assured, when a product makes it to your warehouse, retail store or consumer's home, a little bit of us is there to make sure what was delivered is of the highest quality.
People – Day after day, our quality technicians focus on looking at ways to keep products consistent. This takes not only monitoring the assurance of quality, but careful coordination to deliver the products in good packaging, in clean trucks and with well-trained logistics personnel.

Laboratory – TFP's on-site laboratory is not built for show – but for action. Every day, ingredients are tested as they come on site and then are approved or denied to enter our quality process and facility. Checks and re- checks occur before any product is released to you and your customers.

Consumer Care – Questions always arise from your team, retailers and consumers that need attention. Our team is ready to help with any and all follow-up.