There are more pet food brands and formulas than ever, so it is important that you choose a food that will provide years of health and exuberance for your pet. Star Pro has been nutritiously nourishing active dogs and cats since 1986.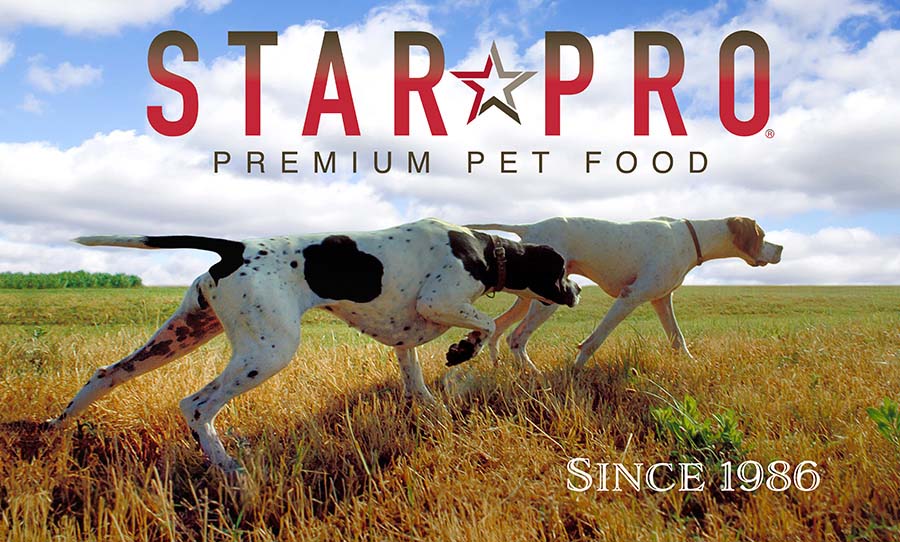 Our premium formulas have fed multiple generations of pets for our customers. Brand and formula trends come and go, but Star Pro has historically performed for our customers and their pets. These formulas supply the nutrients pets need with results that keep customers coming back.
The new bags are tougher than ever to ensure quality and freshness from the loading dock to your pets' bowls. We've redesigned starpropet.com to complement the updates and provide additional information. All formulas appear when you scroll down the site. If you're interested in a formula, just click on it and you'll be taken to a printable PDF data information page. We appreciate the support you've entrusted in Star Pro since 1986 and we take it to heart.