In today's world, pets are family. Therefore, pet parents are more educated about the food they are providing their pets and requiring more information about the quality that goes into it.

The SQF Food Safety Management System is designed to provide organizations with a rigorous system to manage food safety risks, provide safe product and provide organizations with a recognized food safety certification.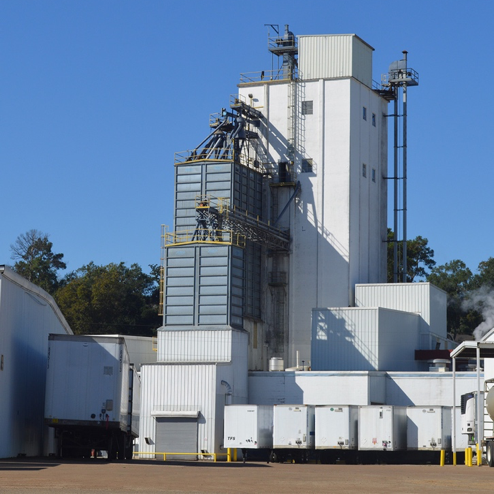 SQF certifications assures buyers and customers that food has been produced, processed and handled according to the highest standards.  It is the only program to integrate a quality component as well as food safety.
SQF certification provides Texas Farm Products with the recognition we need to supply products to leading distributors and retailers worldwide. Becoming SQF certified allows us to meet customer demands and to stay competitive in the marketplace.Many months of teamwork and planning went into this endeavor.
The two-phase Food Safety Management Audit took place on April 11 and June 2, resulting in the pet food plant successfully acquiring SQF Certification with an excellent score.
The SQF Inspector was pleased with the cleanliness of our facilities and the cooperative spirit that demonstrated a considerable team effort. The success is due to our many dedicated employees who diligently worked to make it happen.