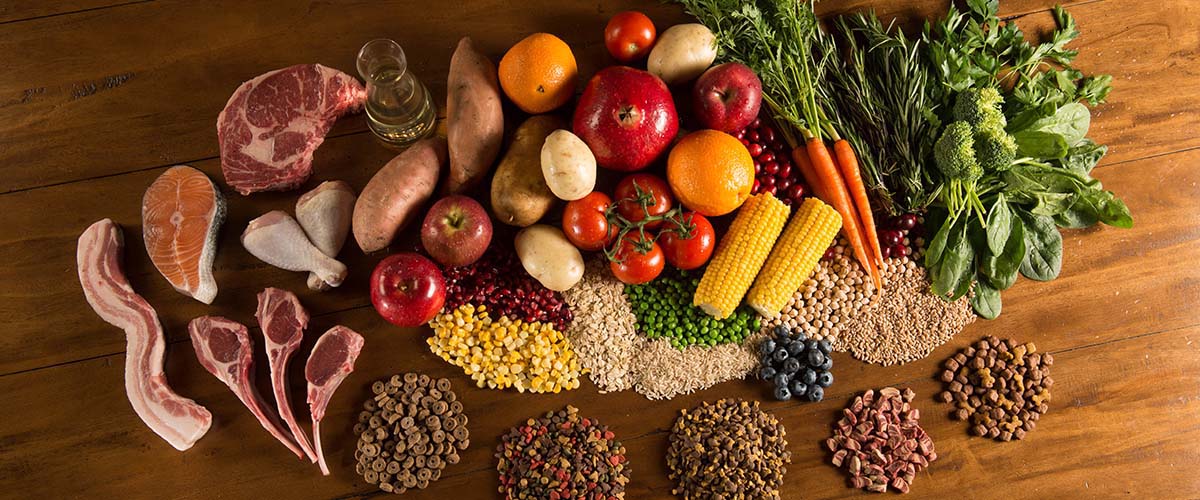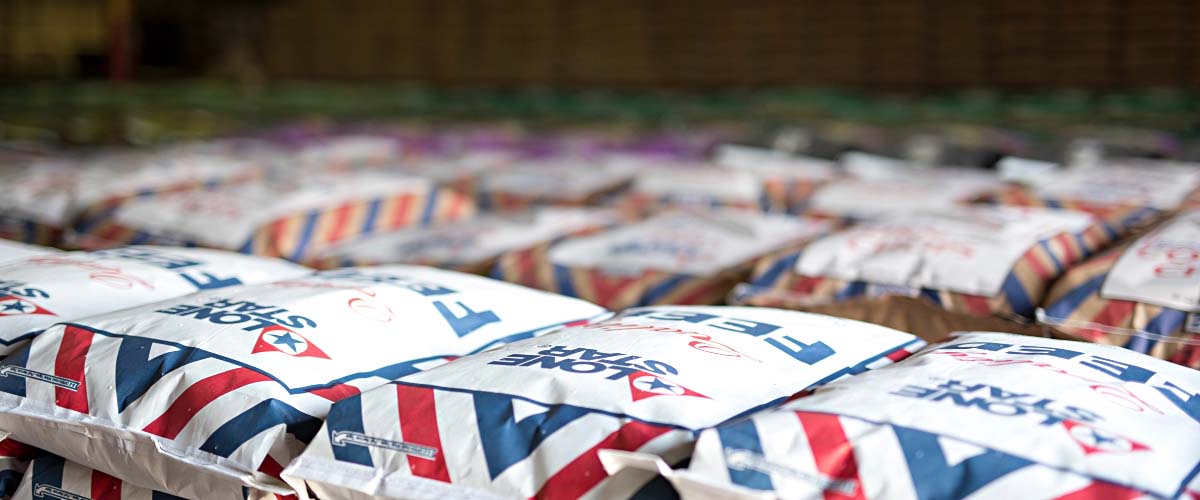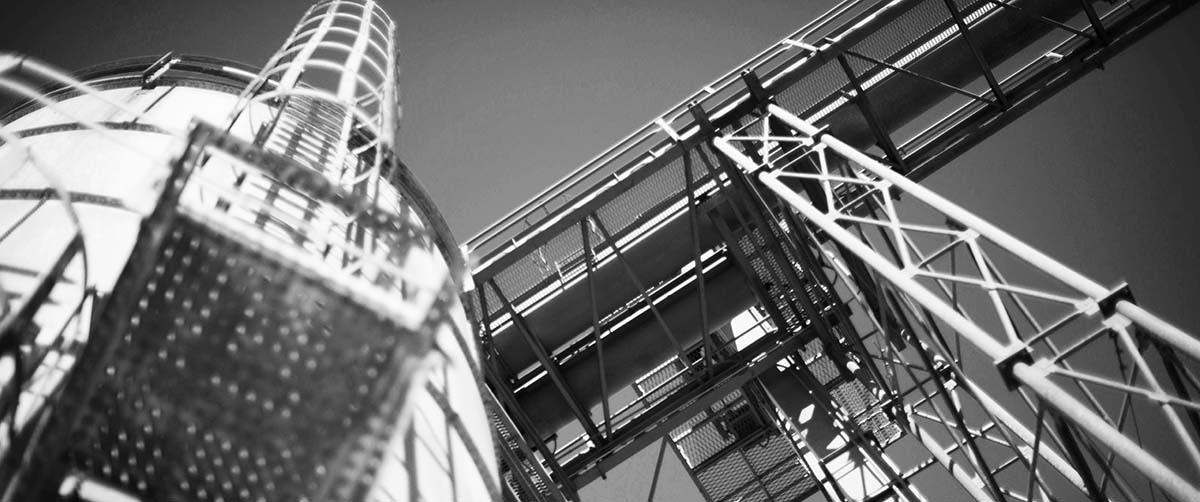 "Our focus is to support the health of animals through balanced and wholesome ingredients."
TFP Nutrition is a family-owned, fourth generation company that has over eight and half decades of experience transforming raw ingredients into formulas that provide balanced and healthy nutrition for pets and livestock. What started with the Lone Star® brand sold locally, is now a respected business that has a world-wide reputation for quality and food safety.
Please don't hesitate to get in touch with us if you have any questions. You may call (936) 564-3711 or send us an e-mail.